By Adam Harvey updated on 03/05/2015
Some of the links above are affiliate links, which means that if you choose to make a purchase, we'll will earn a small commission at no extra cost to you. We only recommend products that we believe will be helpful and useful. Providing you with the best gear and app recommendations is our top priority.
Master your iPhone in one minute a day: Sign up here to get our FREE Tip of the Day delivered right to your inbox.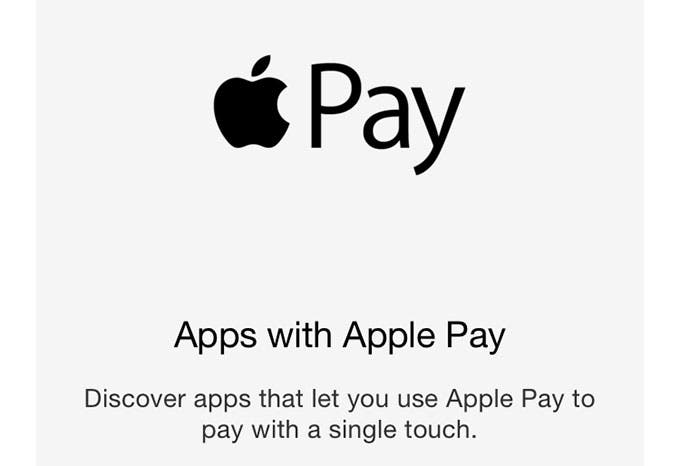 Apple Pay works with over a dozen retail apps and more are being added to the list every day. If you're not sure which ones it will work with, there is a current list of participating apps right here. Don't fret if your favorite app isn't on the list. It's only a matter of time before everyone will be participating.
When you are ready to check out, tap the Apple Pay or Buy with Apple Pay button. Your default card and shipping address will be displayed. On this screen, you can select a different card if you have multiple cards saved in Passbook. You also have the option to change your shipping address and phone number here as well. Place your finger on the Touch ID sensor to confirm your payment and complete the transaction.