Accessories
By Todd Bernhard
There are multi-port USB chargers and there are portable battery chargers. The folks at TYLT have combined the two types of chargers with a clever product called the ENERGI Charging Station ($79.99). TYLT showed the charger at CES 2016 and I had the opportunity to try it for myself.
By Paula Bostrom
iwerkz Folding Bluetooth Keyboard ($30)
4 out of 5 stars
The iwerkz Foldable Bluetooth Keyboard is ultra-portable and works nicely with iPhones and iPads. When folded, it slides into an included hard case. The case also functions as a stand to position your iPhone or iPad while you're typing. When folded the keyboard is less than one-inch thick.
By Todd Bernhard
The biggest gripes about the Apple Watch are that it's too bulky for exercise, it's expensive, and the battery life is poor. I would add that accessing your heart rate takes longer than it should.  Enter the A360 Fitness tracker ($199.95) from Polar. These folks have been making "wearables" since 1977, specializing in heart rate chest strap devices. In fact, the A360 bracelet can link up with Polar's H7 chest strap to get a more accurate measurement of your heart rate. This makes it one of the best fitness trackers for hardcore athletes.
By Jim Karpen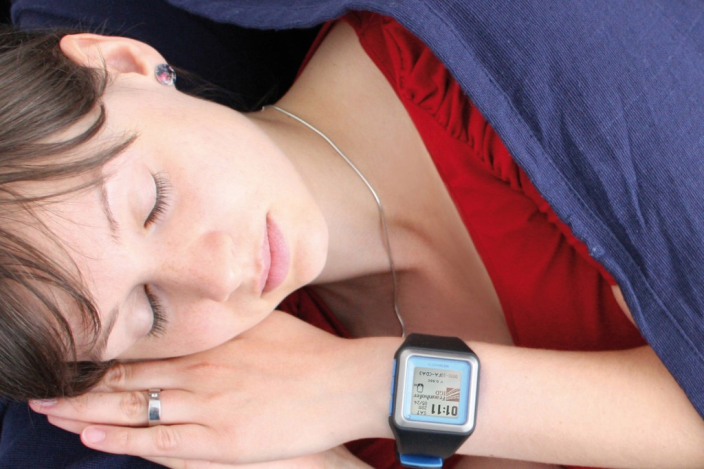 Since 2012, Apple CEO Tim Cook has been saying there are new products in the pipeline. Yet so far we've only had updates for existing products. But it's self-evident that they're up to something health-related, given the people they're hiring: a former executive vice-president of medical affairs, an expert on health sensors, an engineer who's a specialist in health-monitoring equipment, and, most recently, a sleep expert. You don't have to be too bright to infer that this suggests they're working on a product related to health monitoring. Plus, they hired a former CEO of Yves Saint Laurent. Why would they hire a fashion designer if not to help create a fashionable wearable device? All of this points to an iWatch or some other sort of wearable computer.
By Todd Bernhard
I've written about Buqu's wireless charging cases before, so I was excited to see their latest offering, the Mobile Battery Pack. As expected, they offer wireless charging when the phone is placed on their charging stand, but now this external battery pack also leverages the magnetic charging design.
Pages